Serving the Coachella Valley:
Palm Desert
La Quinta
Indio
Indian Wells
Rancho Mirage
Cathedral City
Palm Springs.
WebPages
PHP MySQL (scroll down for benefits)
WebSite Maintenance
Business Logos
Business cards
Letterhead
Fliers - Mailers
Sign Design
Marketing Consulting
Websites & Graphic Design

We bring your business to the world in style.
Search Engine Optimized from the start.
*disclosure
You may have heard about us on KIX Hot Country radio, Brad Mercer's Bands n Fans show

We avoid the overly flashy (new technology for new technology's sake tends to forget content & search engine optimization)
design stumbling block in favor of creating esthetic effective websites.
For effective content-driven site designs.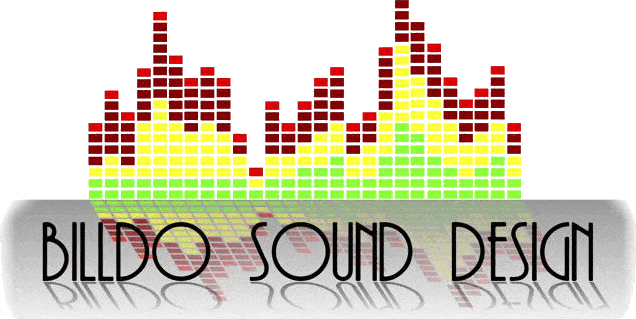 Billdo Sound Design
Live sound mixing services
From standard designs to advanced image layouts
All fast loading!


What PHP/MySQL can mean for your website:
UpDATE CONTENT - You can have the easy ability to update parts of your website without having to have any expensive software, or having to know how to edit sites (you could have this ability from a web browser anywhere in the world).
You can even have a catalog online or a calendar you can update.
LESS SPAM - Give your potential and current customers a way to email you from your website without making your email address open and visible for SPAM harvesters to capture.
SECURE CUSTOMER INFO - Allow customers to provide personal information without the risks of insecure/unencrypted plain-text emails.
DYNAMIC ELEMENTS - Items such as calendars and inventory and newsletters can be displayed & updatedwith applicable content.


We also provide training/tutoring on PC software and the Internet in general
for your personal knowledge or Business productivity.

Get us started today!
Send us your site details: WebSite Request form

I like BlueHost so well, I signed-up as an affiliate.
PROBLEM SOLVED for PHP MySql Programmers
Solution for php programmers: htmlentities and nl2br on one string